CAMAS, Wash. (April 1, 2020) – Based on Gov. Inslee's Stay Home, Stay Healthy proclamation as well as guidance from the Office of the Attorney General, all City of Camas public meetings now until April 23, 2020, will occur remotely through an interactive online event tool, Zoom video webinar. Public comment will be accepted at the start and close of the online public meeting, as usual, and may also be submitted in writing to PublicComments@cityofcamas.us.
April 6 2020 Regular Meeting 7PM Agenda and Meeting instructions
---
Camas City Council convenes on the first and third Monday of the month. For April 6, the workshop meeting has been canceled, and the regular meeting will take place via Zoom at 7 p.m. The agenda will only address items that are necessary and routine or which are necessary to respond to the COVID-19 outbreak. All other matters will be deferred until the public has its normal methods to attend.
City Council Meetings are held the first and third Monday of the month from 7:00 p.m. until adjournment in the City Hall Council Chambers, 616 NE 4th Avenue, Camas.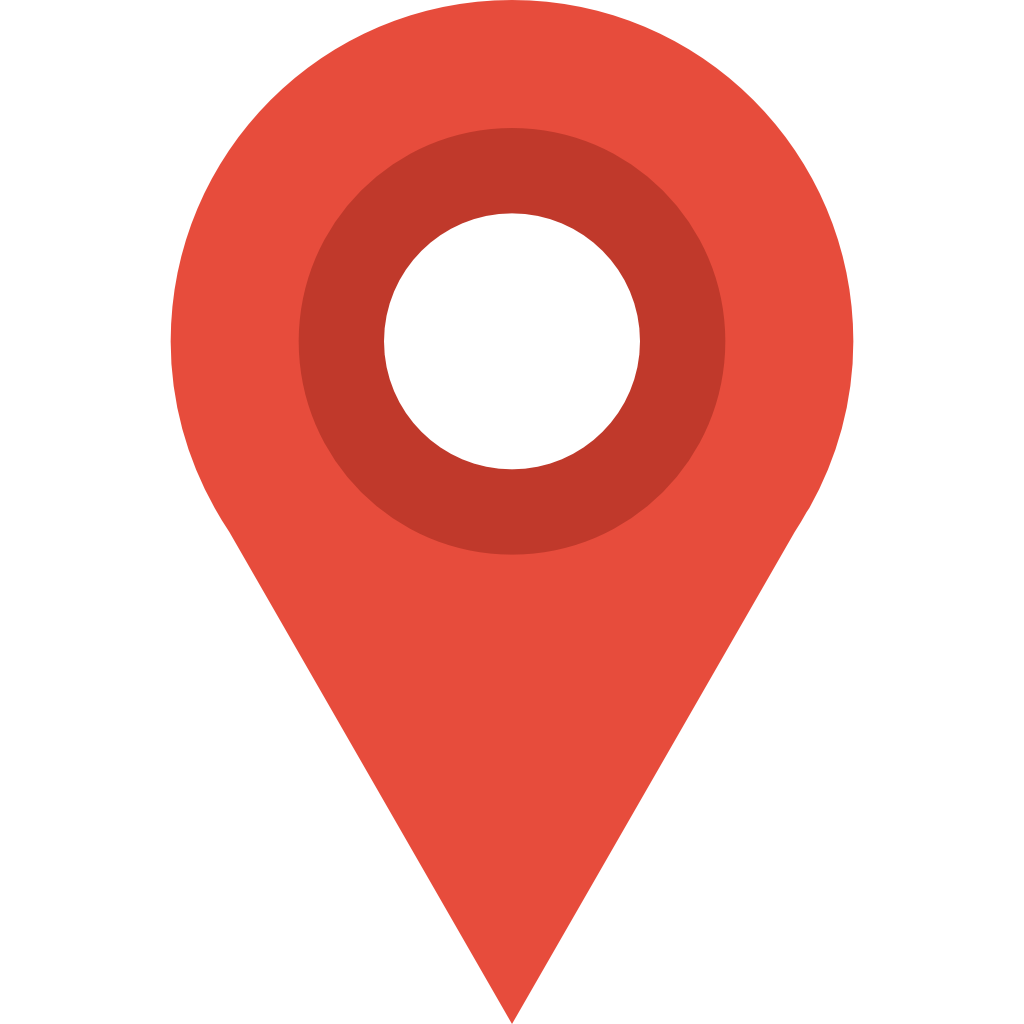 Get map  Note: if a holiday falls on the Monday of a Council meeting, the meeting is then held on Tuesday.
Meeting agendas, minutes and videos are located on our website here - http://www.ci.camas.wa.us/index.php/yourgovernment/minuteagendavideo  Agendas are posted the Friday before the meeting.
Public Comments - There are two public comments periods included on the agenda. Anyone wishing to address the City Council may come forward when invited; state your name and address for the record. Public comments are typically limited to three minutes and written comments may be submitted to the City Clerk. Special instructions for public comments will be provided at the meeting if a public hearing or quasi-judicial matter is scheduled on the agenda. If there are items the public wishes to bring to Council that will take longer than three minutes, it is preferred the citizen present this topic to the City Administrator so he can determine if the matter should be scheduled it into a regular meeting.
City Clerk's office email:  administration@cityofcamas.us  Phone:  360.817.1591